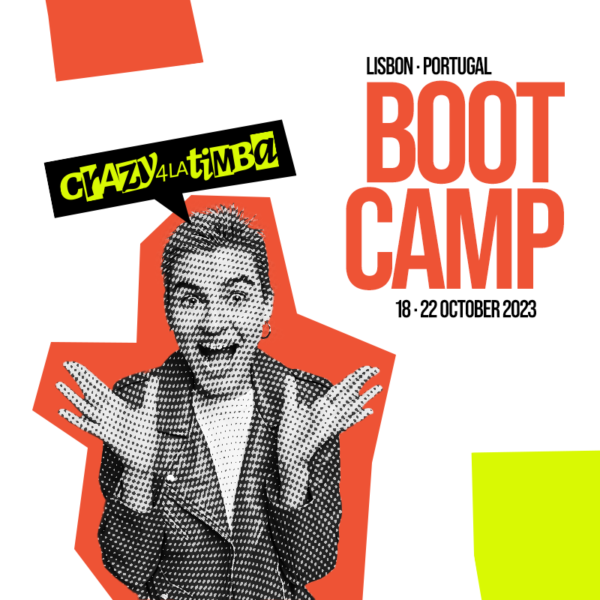 Special Ticket - Ticket Lady Style
For all of you crazy Timber@s who want that extra challenge, we offer you three intensive bootcamps at an advanced level on Friday! In 4 hours you will learn a choreography and then perform the results together at the Saturday party ????
The three bootcamps available are:
Ladystyle Bootcamp with Alex Toledo
Afro Bootcamp with Yoyo Danger García
Reparto Bootcamp with Relámpago
The bootcamps are all limited to 20 spots, so grab your ticket now!