All the workshops as well as our Saturday Party with the concert of Alain Pérez and our Sunday closure party take place in two locations, both of them located at the riverfront of Lisbon. Just 5 walking minutes away from each other they are the heart of our festival.
During the breaks between workshops you can chill at the river and enjoy the nice views. Or you check out the nearby Time Out Market and small restaurants, where you can choose from a variety of amazing food options.
Jazzy Dance Studios
Jazzy Dance Studios
Av. Brasilia, 254, 1200-109 Lisboa
Workshop Location, Sunday Closure Martinee
With 5 dance schools in Lisbon teaching over 50 different dances, this school has the best teachers and choreographers and a passion that didn't stop growing for the last 7 years, Jazzy Dance Studios is, today, a dance school reference at a national and international level.
The Santos branch in which we will hold the workshops has 7 dance studio rooms, which provide us with plenty of space for our great offer of workshops.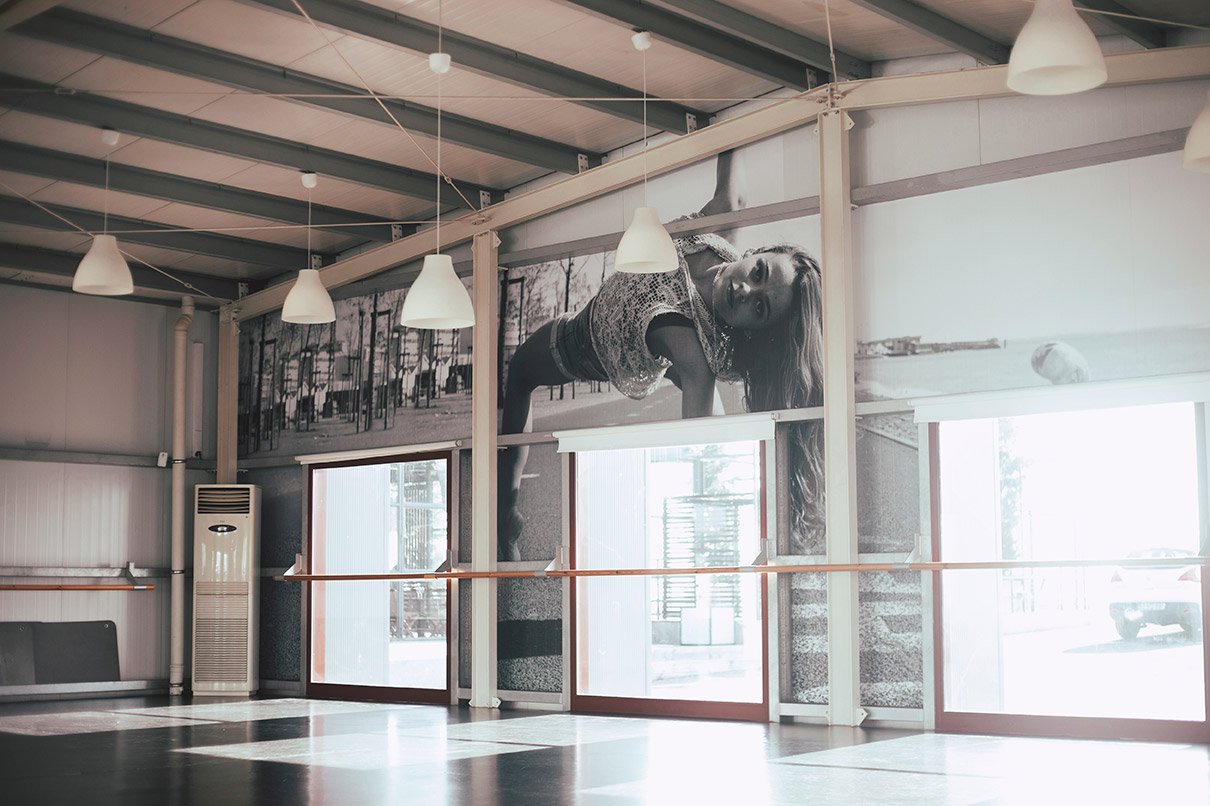 Barrio Latino
Barrio Latino
R. Da Cintura Do Porto de Lisboa, Armazemi
Edificio 78, Santos, 1200-109 Lisboa
Workshop Location
Barrio Latino - Lisbon's hottest nightclub to dance to the best hits since 18 years!
Located directly at the riverbank of Rio Tejo you can easily catch fresh air between your hot dances and enjoy the great view onto the water at night.
The View Rooftop
The View Rooftop
R. de Alcolena 5 7, 1400-005 Lisboa
Welcome Party on Thursday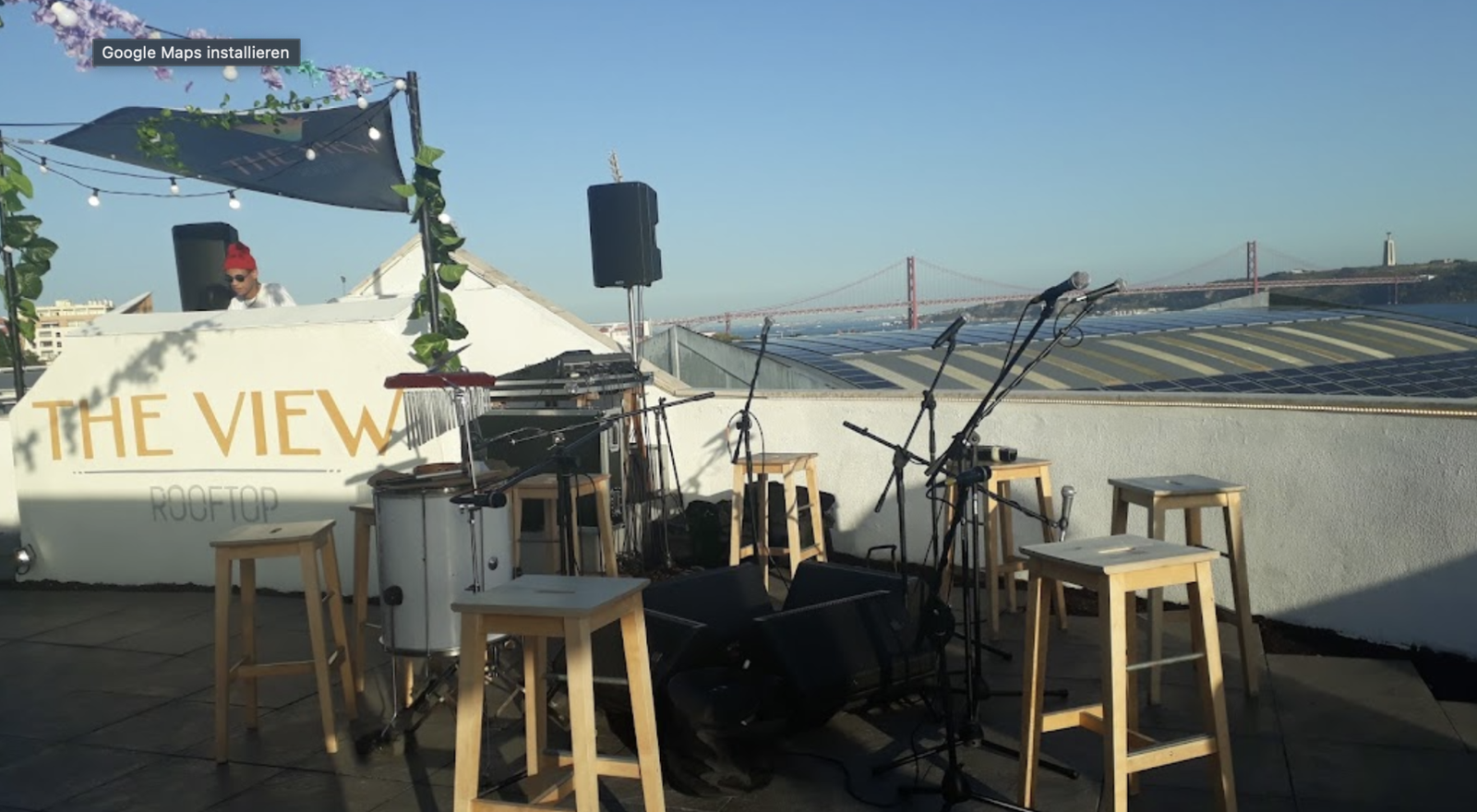 Top Floor Club
Top Floor Club
R. do Bojador 29, 1990-254 Lisboa
Friday Party and Renesito Avich's Concert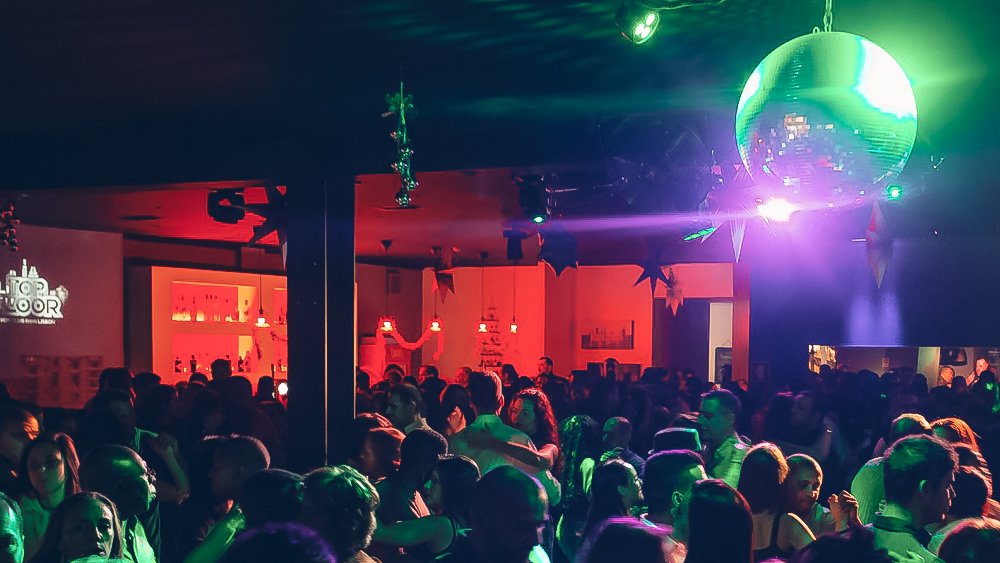 Lisbon
Come to Lisbon, where the sun shines 290 days a year and the weather in September is perfect for enjoying a festival in a holiday-like setting.
Lisbon enchants travellers with its white bleached limestone buildings, intimate alleyways and an easy going charm that makes it a popular year round destination.
In between the workshops, concerts and parties you can enjoy this historical city and the many places to eat amazing food.
On Friday we offer a city tour that is perfectly suited to experience the city of Lisbon.