Welcome to Crazy 4 La Timba
A fresh, passionate and crazy Cuban festival in the city of Lisbon
Crazy 4 la Timba focuses on highlighting the connection between music, dance, and soul.
Our goal is to share and spread the passion for Cuban dance, music and its culture and create magical, joyous, and of course crazy moments and memories with you!
All of this happens in the beautiful city of Lisbon, Portugal, from the 19th to 22nd of October 2023.
Let's get CRAZY 4 LA TIMBA!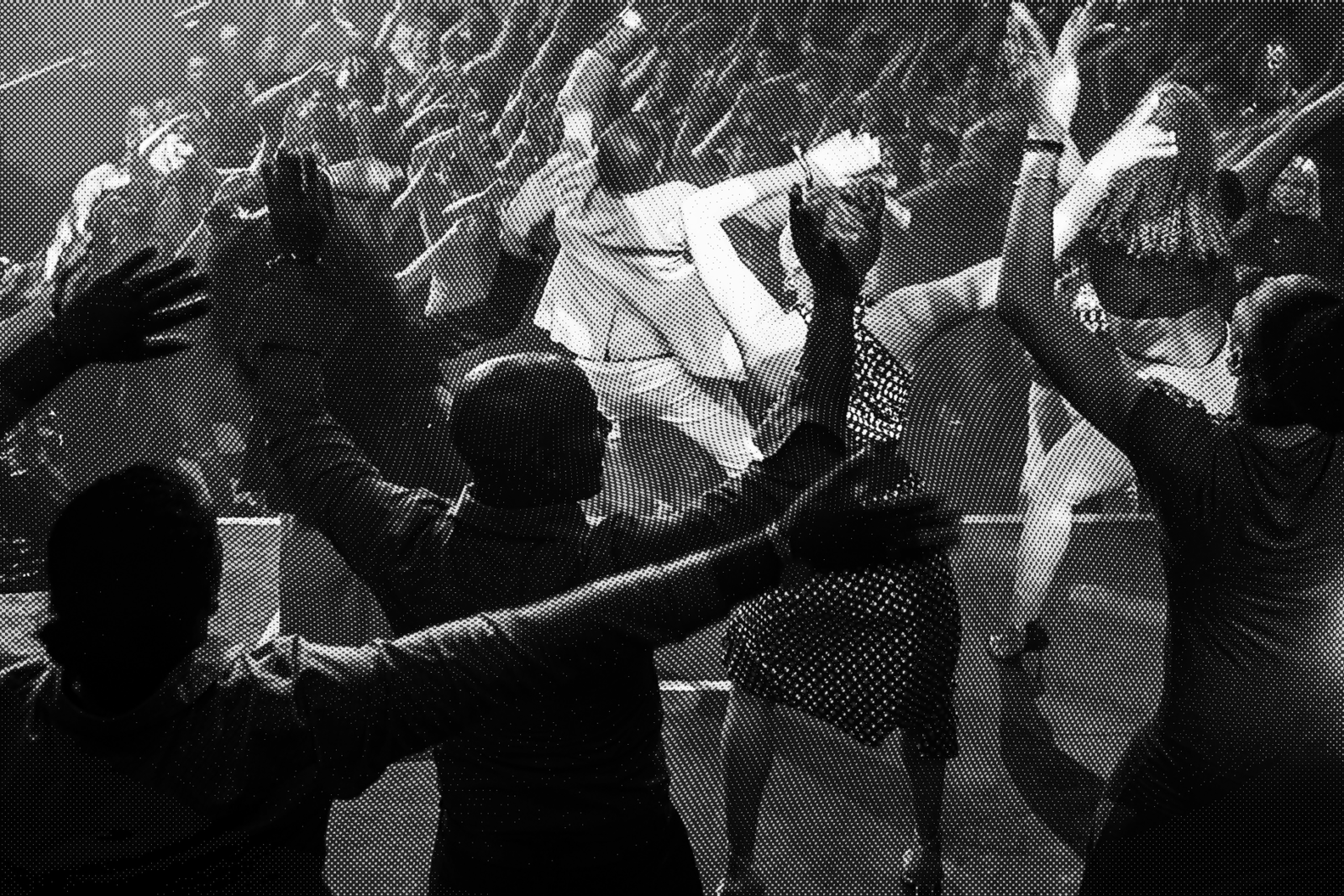 The artists we invited to Crazy 4 la Timba are truly passionate about and dedicated to Cuban dance, music, and its culture and we're incredibly happy to have them on board for this experience :star_struck:
Amazing dance instructors who are sure to take your skills and knowledge to the next level, musicians to enrich the workshops even more and provide an authentic learning experience, DJs to turn up the heat on the dance floor all night long and photographers to capture all these incredible moments – you can find out more about them right here!
Buy your C4LT-Shirts today and get 20% off!
Secure your Crazy 4 La Timba Shirt already now and use the opportunity to get 20% discount.